Jakob Mebdi, also known as YamatoCannon, is a professional League of Legends coach who currently coaches the European League of Legends Championship Series team Vitality
Most well known for his time at Splyce, where he took a group of rookies from relegation status to the World Championship Series in the span of one season. He was awarded coach of the split in summer 2016 and is described by many as one of the best coaches in Europe. When YamatoCannon made his professional coaching debut with a broken and mismanaged MeetYourMakers in 2015, he was 19 years old.
Before his time as a coach YamatoCannon was a player, having played with some of the greatest players in the west (Rekkles, Bjergsen, Zven, Jensen ,Mithy and many others). Jakob started playing high level World of Warcraft, Warcraft 3 and Starcraft. In League of Legends Jakob has played in various teams as AP, Top, and AD and he is known as a versatile player.
Jakob comes from the Swedish town of Västerås, Bjurhovda and now resides in Berlin. He spent his early days playing football and after receiving knee injuries, YamatoCannon had to funnel his competitive drive into something, and a passion for eSports came to life.
Except being a player and today a head coach he has had various tasks in the League of Legends world as Guest Analyst and commentator and other cooperations with Riot Games.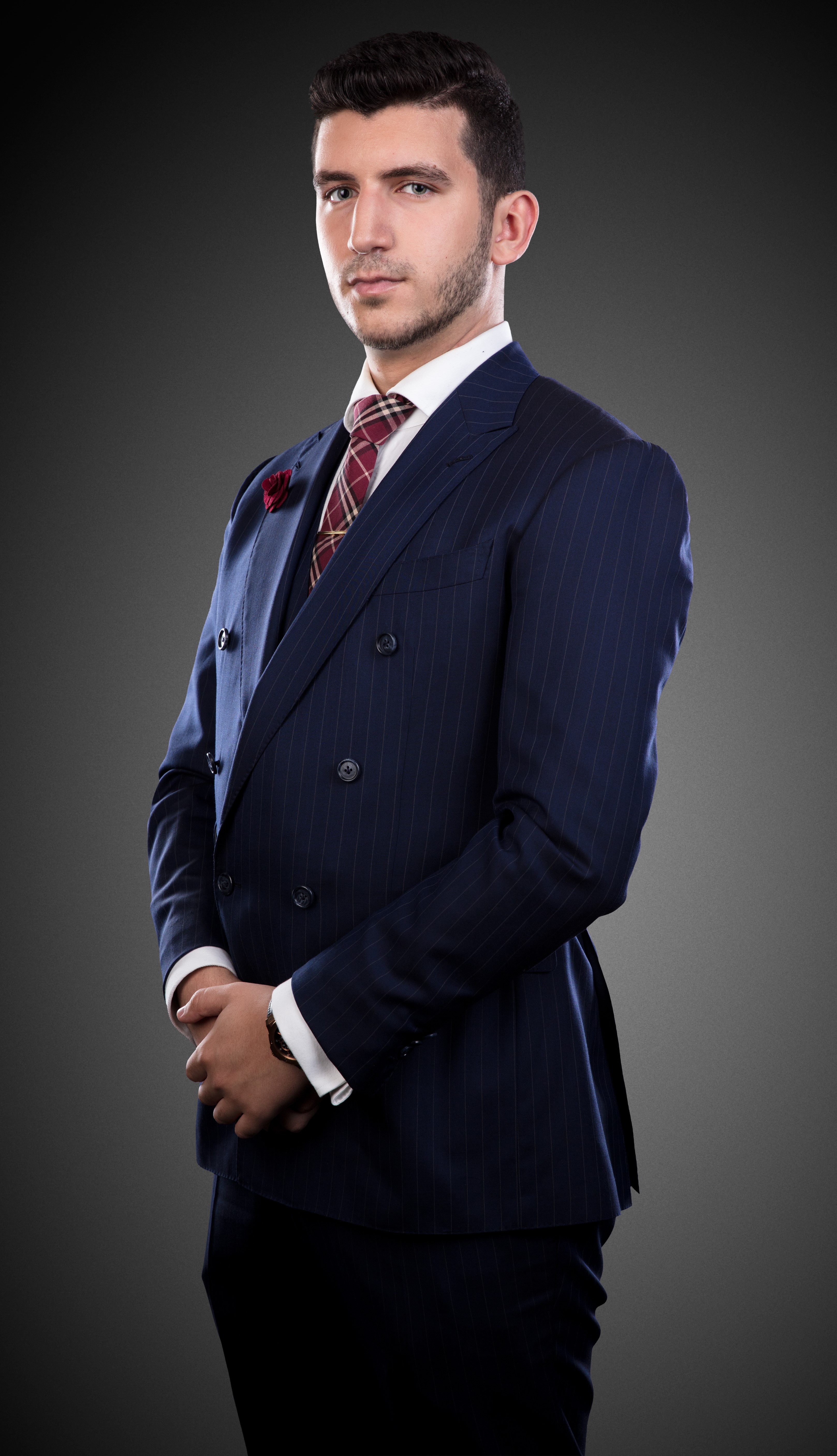 [everslider id="portfolio_slider"]
[cq_vc_notify textcolor="#333333″ background="#ffffff"]
Territories | 
Worldwide[/cq_vc_notify]