Wyclef Jean was born on October 17, 1969, in Croix-des-Bouquets, Haiti. Wyclef Jean's band, the Fugees, released their debut album, Blunted on Reality, in 1993. It was the group's second album, The Score (1996), however, that catapulted the Fugees to stardom. The Score sold more than 15 million copies worldwide. After making several albums, in August 2010, Jean made headlines when he announced that he would be running the presidency of Haiti. Soon after his announcement, however, he was declared ineligible.
Wyclef Jean announced plans to begin a solo career with 1997′s The Carnival. The album's guests included Lauryn Hill and Pras,  The Neville Brothers and Celia Cruz. The album was a hit,  as were two singles: "We Trying to Stay Alive" (adapted from The Bee Gees' "Stayin' Alive") and "Gone Till November". Released in 2000, Jean's second solo album The Ecleftic: 2 Sides II a Book was recorded with guests including Youssou N'Dour; Earth, Wind & Fire; Kenny Rogers; The Rock; and Mary J. Blige. With Blige he released "911″ as a single. He was nominated for Best Hip-Hop Act at the 2000MTV Europe Music Awards.
2014 Wyclef Jean has been working on a new album out of Stockholm, Sweden with several producers where one of them is Tim Berglin aka Avicii. March 2014 it was announced that Wyclef Jean together with Santana feat Avicii & Alexandre Pires would be performing the official closing ceremony of the 2014 world cup in Brazil. The song "Dar um Jeito" (We Will Find a Way) was released early April 2014.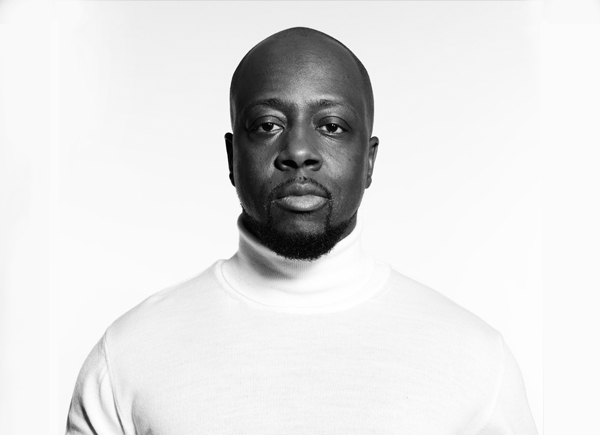 Wyclef Jean - 911 ft. Mary J. Blige