Kevin "TviQ" Lindström is a Swedish Overwatch player. Before starting playing Overwatch Kevin was a professional Team Fortress 2 player where he played for several top level European teams. The NBA team Miami Heat is as a stakeholder and partner with Team Misfits where TviQ is currently playing.

TviQ is considered to be one of the best players in this rather new game on the eSports scene and is one of few players that is comfortable playing multiple Overwatch characters.
Before he joined Misfists he played for Team Rouge where he was the lead DPS and team Captain. TviQ is known for his adaptability and strategic decisions.
Thru his career TviQ has reached great achievements in Overwatch with the teams he has played for and representing Sweden in the Overwatch World Cup 2016 where he and the team placed 3rd.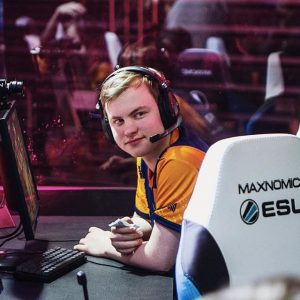 [everslider id="portfolio_slider"]
[cq_vc_notify textcolor="#333333″ background="#ffffff"]
Territories | 
Worldwide[/cq_vc_notify]