Pawl is a 20 year old artist and DJ from Uppsala, Sweden. His musical focus and special traits are
mainly inspired by a combination of styles such as urban, pop & EDM.
Pawl debuted with his single 'Set My Heart On Fire' in spring 2015 which hit number #11 on the Swedish chart list. The song
was also put into rotation on P3 – Radio (Swedens national radio station). Pawl loves rhythms and melodies. The main focus lies in his commercial EDM producing whilst being a performing DJ & artist.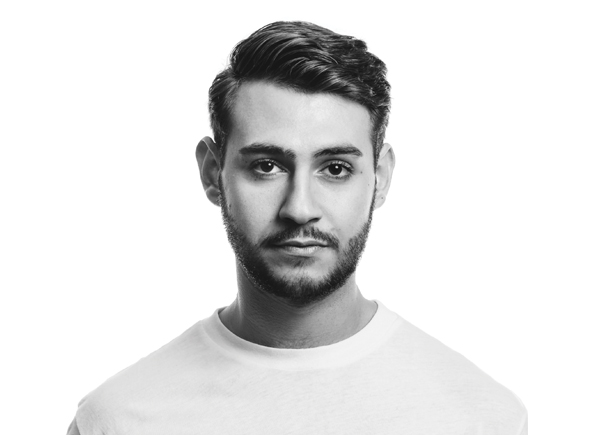 [everslider id="portfolio_slider"]
[cq_vc_notify textcolor="#333333″ background="#ffffff"]
Territories | 
Worldwide[/cq_vc_notify]