Jon "Orange" Westberg is a Hearthstone player from Sweden who formerly plays for Team Archon. Orange used to be a Magic the Gathering player, but as his past teammates almost forced him into playing some hearthstone, he decided to put MtG on the shelf and go all in on Hearthstone.
September 28 2016 Allaince announced the signing of Jon "Orange" Westberg expanding the organization in to Hearthstone.
Orange first made his mark on Hearthstone by winning ESL Hearthstone Legendary Series 2015 – Katowice in March 2015. With wins at SeatStory Cup VI, a runner up spot at WESG and multiple high place finishes it's easy to see why he's risen up the ranks so quickly and he is ranked as the best Hearthstone player in the world.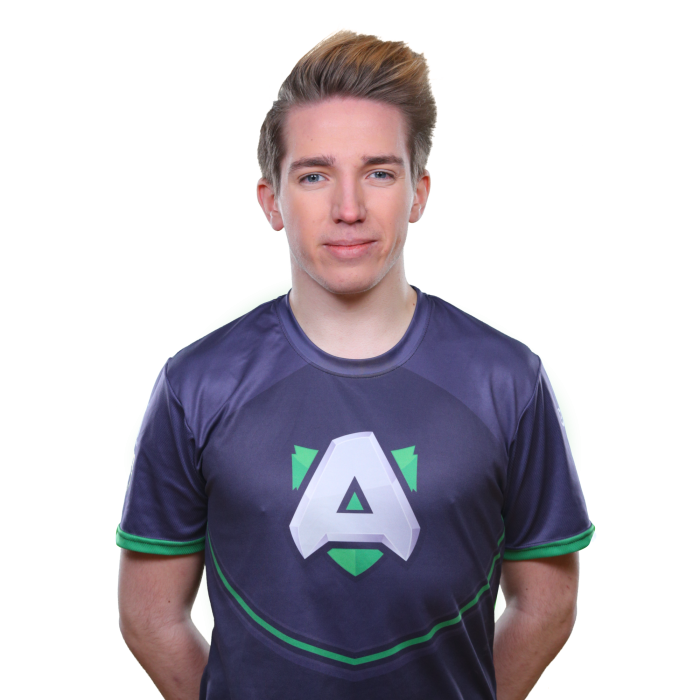 [everslider id="portfolio_slider"]
[cq_vc_notify textcolor="#333333″ background="#ffffff"]
Territories
| Worldwide[/cq_vc_notify]