Red Reserve is an American gaming entertainment brand, best known for their roots in the Call of Duty sniping community who became an eSports organization when they were bought by the Swedish organization, Orbit Esport in February 2017 – resulting in all of their current rosters moving over to Red Reserve.
Besides owing and managing professional esports teams in the games Call of Duty, FIFA and Gears of Wars, Red Reserve has a gaming house in Florida that resident Youtubers and Content Providers that produce and distribute esports and Call of Duty related content on various social meda plattforms such as Youtube, Twitter and Instagram with millions of followers and reaching an audience over 10 million people.
Red Reserve recently merged with Battleriff Gaming, another Gothenburg based esports company. The Main owners include Storytel´s main owner Jonas Sjögren and the Gothenburg based venture capital company Optinator. Other main owners are Magnus Claesson, co-owner of the real estate company CA Fastigheter and Marcus Fransson co-founder and co-owner of the success app Fishbrain.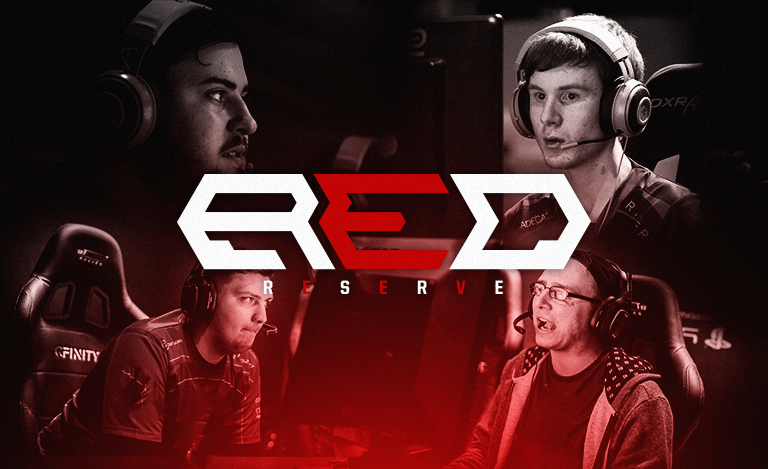 [everslider id="portfolio_slider"]
[cq_vc_notify textcolor="#333333″ background="#ffffff"]
Territories | 
Worldwide[/cq_vc_notify]