Burak Yeter was born on 5 May 1982. He developed an interest in music at a young age and learned to play classical piano at the age of 5. At age 8, he picked up playing the guitar. After receiving his undergraduate education in Civil Engineering in Akdeniz University, Yeter settled in London and earned his master's degree in Sound Engineering from SAE Institute.

At the age of 22, Yeter came into recognition by winning Burn & MTV Dance Heat DJ Contest 2004. He performed at MTV Dance Floor Chart Party in Malta as a result. The same year, he came second in Miller Master Dj Contest, earning himself a respectable place in EDM scene.
Yeter's debut album, For Action, was released under the record label DSM in 2005. The album is his first solo DJ album to be released worldwide. His second album, released in 2007 For Message Volume 2 was released in support of raising awareness of global warming.
Yeter signed a contract with audio company Pioneer in 2008, and opened DJ schools in Amsterdam, Istanbul and Los Angeles, giving professional education. Burak Yeter is the CEO of Connection Records DJ School and has developed nearly 2000 certified students to this day.
In 2010, Yeter won Best New Remix Award in 16th Kral TV Annual Music Awards with his remix of Ajda Pekkan song, Oyalama Beni. He was also awarded the Best Newcomer award in Producer & DJ category. He shot a video for his new single, "Mr. International" in 2012, in starring Hot Rod, and in 2012, he won Best Remix Award in 18th Kral TV Annual Music Awards with another Ajda Pekkan song remix, Arada Sırada. The same year, he released his remix album, Blue.
In 2013, he released the single "Storm" in Amsterdam. The song reached within the Top 100 spots on the dance charts Internationally. At the same time, he shot a music video for the song "Storm" in the Netherlands.
After ten years, Yeter started a new page in his career with his "New World" project; "new songs with a new world". He released his first single "Happy" on Spinnin' Records, where the track was voted best song of the week in the Spinnin' Records. Follow-up single "Tuesday" was a bigger success, reaching the top 45 in multiple European countries.
Yeter is working on upcoming projects in his studios in Amsterdam, Los Angeles and Istanbul, while DJing around the world.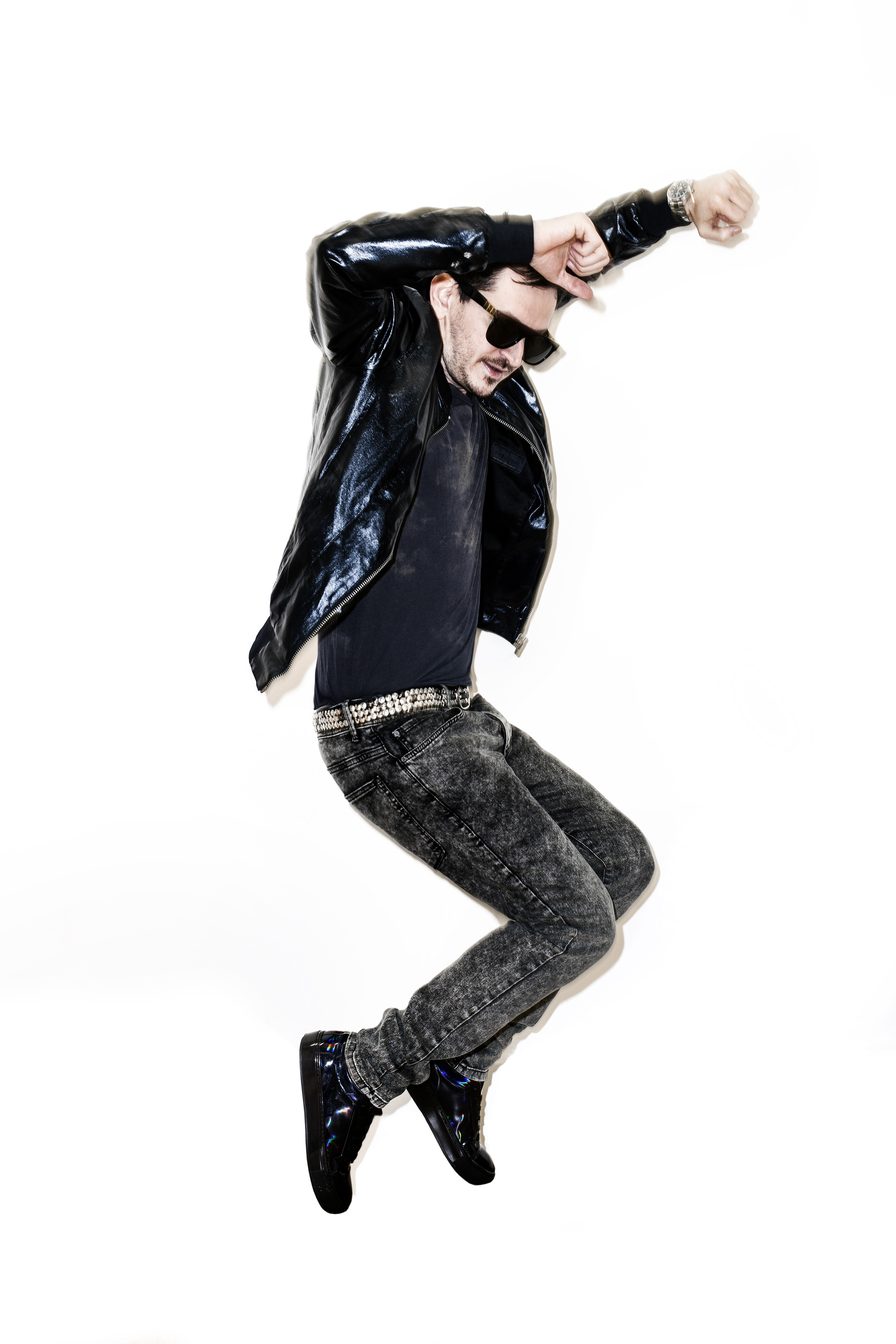 [everslider id="portfolio_slider"]