Joel was born and raised in Stockholm, Sweden. After graduating from Malmö Theatre Academy 2007 Joel attended at the Gothenburg City Theatre, Swedens oldest city theatre.
In 2007 he got a huge recognition for his role as Raskolknikov in the play from Fjodor Dostojevskij's roman Crime and Punishment at Backa Theatre in Gothenburg.
Although his acting career started already in 2002, taking part in the Swedish thriller called The Invisible, Joel has since then contributed in more than 40 film productions and TV-series. He is widely famous for his role as JW in the Swedish film, Easy Money (Snabba Cash) a trilogy based on the best selling novel written by Jens Lapidus.
Joel is currently present in the latest season of the multi Grammy nominated and Golden Globe winning series House of Cards as Governor Conway playing against Kevin Spacey and in the movie Suicide Squad together with actors such as Will Smith, Jared Leto, Ben Affleck and Margot Robbie. Joel is currently starring in the new Netflix Sci-Fi series Altered Carbon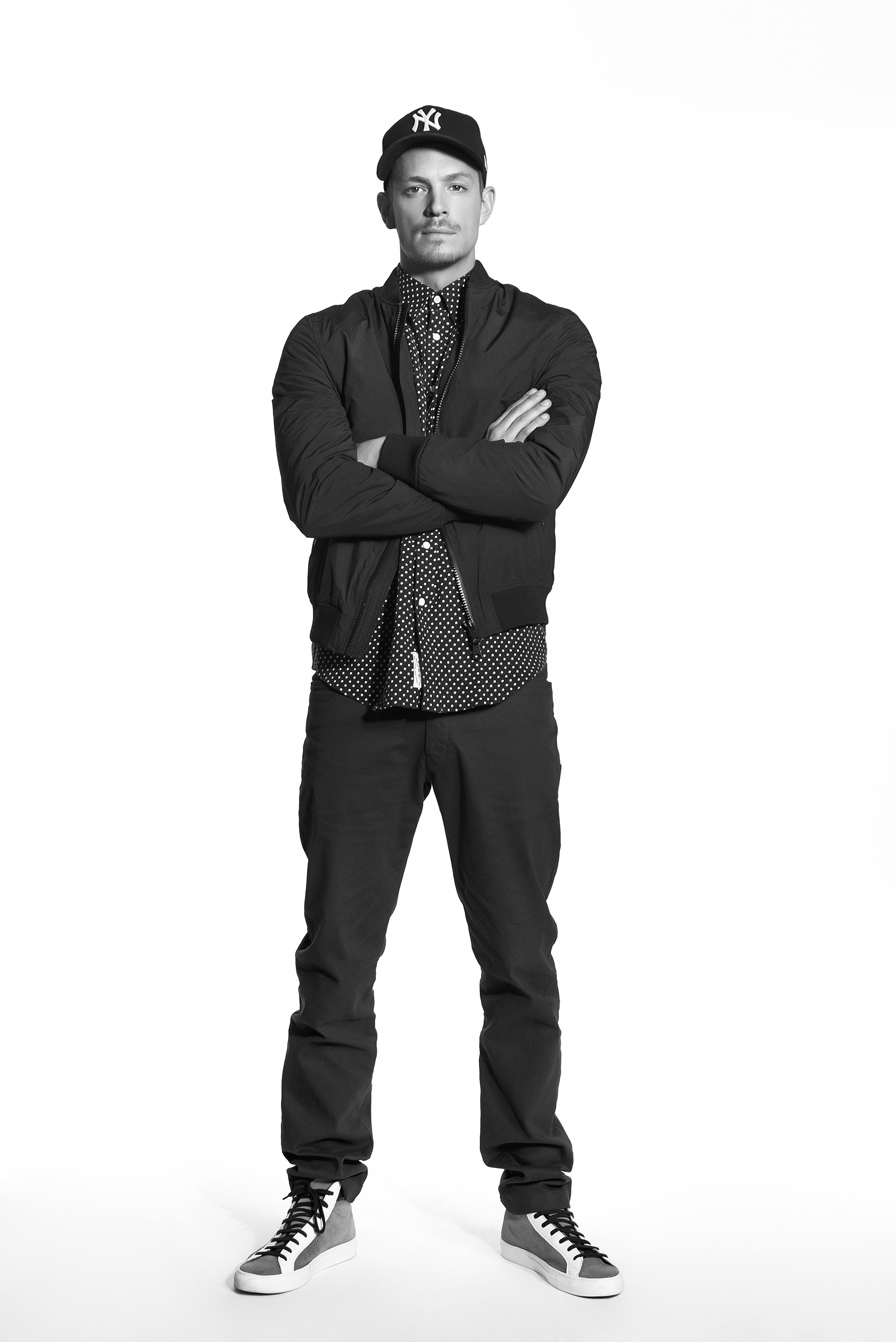 [everslider id="portfolio_slider"]
[cq_vc_notify textcolor="#333333″ background="#ffffff"]
Territories | 
Worldwide[/cq_vc_notify]